Wanna hang out here on the front porch with me more often? I would love that!
Here's how:
1) If you would like to read my posts in your inbox (free!), just pop your email address into the form below:
2) If you would like to sign up for my monthly newsletter (also free!) (and receive a fun printable custom designed for SortaCrunchy readers!), click here and fill out the form!
3) Read your blogs in Bloglovin?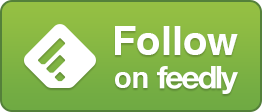 5) Or you can follow along on Facebook (just make sure to like or comment on a few things there so Facebook's hocus-pocus algorithm knows that you actually WANT to see my updates in your newsfeed!)
Thanks for spending time with me, friends!